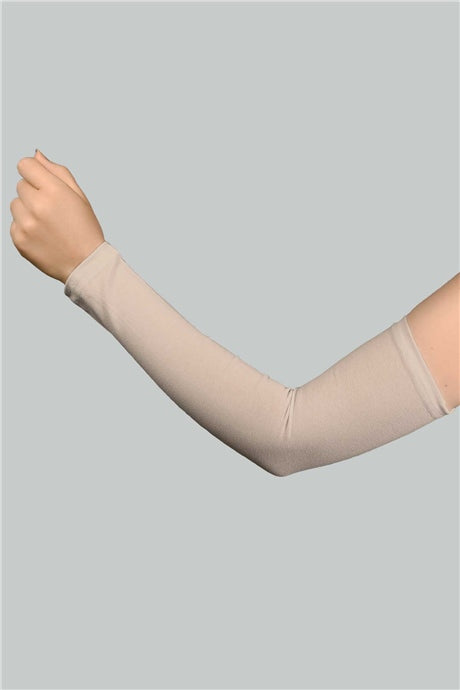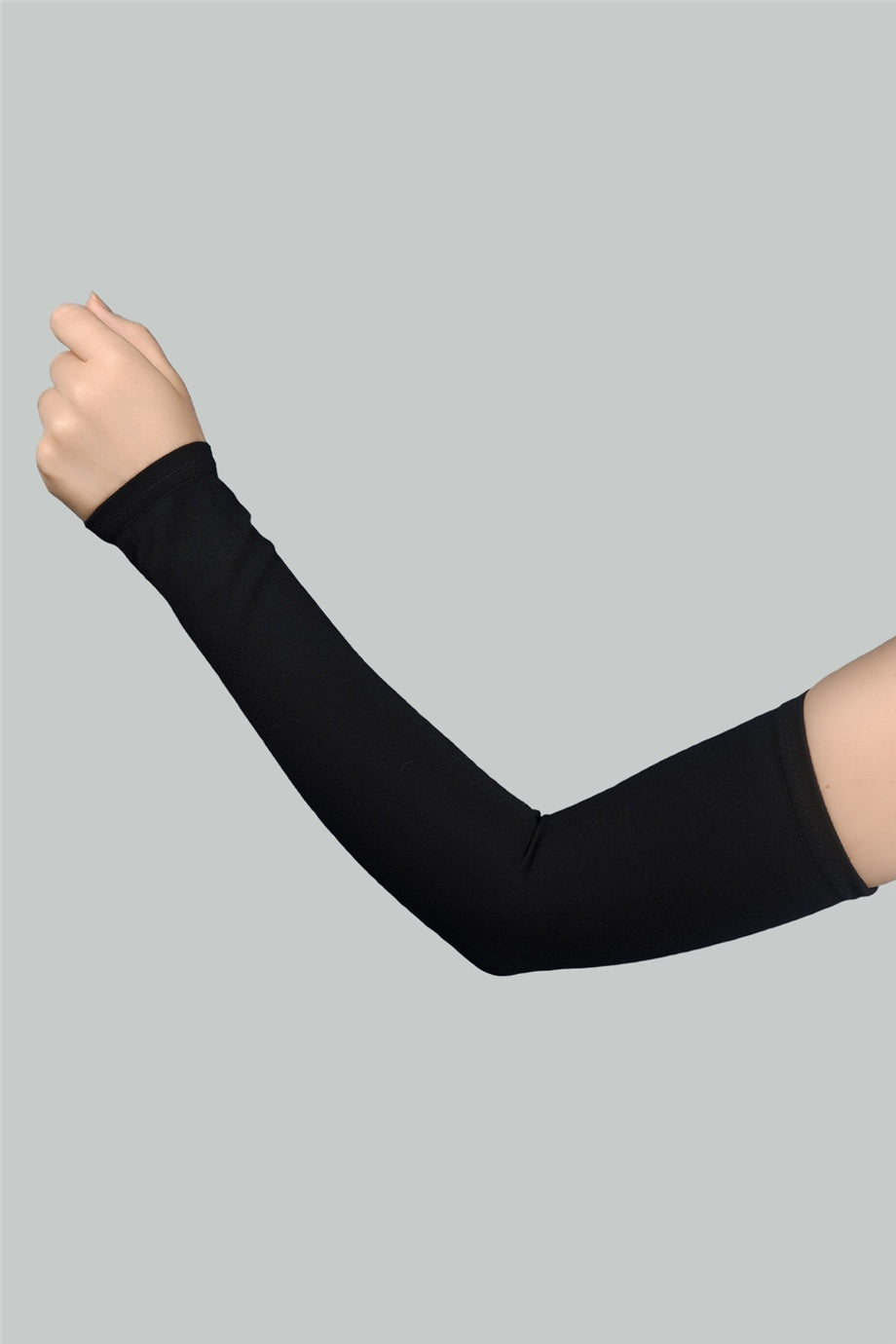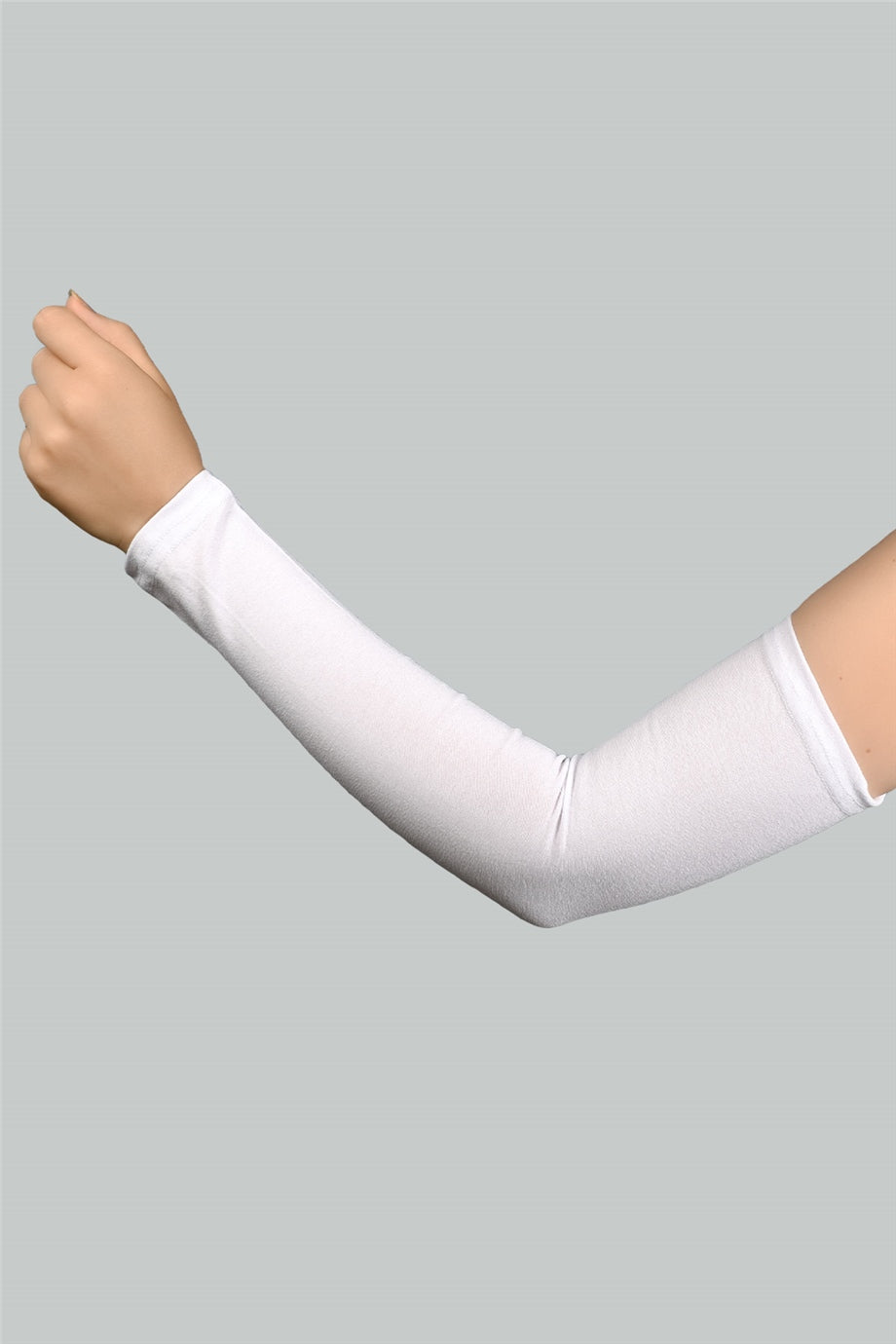 If you've ever found yourself in need of long sleeves to go with your favorite dress or t-shirt, look no further. You'll love NIA's convenient slip-on sleeves made from the softest, stretchy cotton around. Rather than deal with the hassle of adding layers under a short sleeve top, now you can simply wear our slip-on sleeves for optimum modesty and comfort.
Enjoy the convenience of easy slip on and off when needed, like when making wudu. Don't worry about your abaya sleeves slipping up and exposing your arm when you're wearing these modest sleeves. Enjoy a sweat-free day in the sun without added layers under your t-shirt. Our sleeves are made from the softest cotton to keep you cool and comfortable while looking your best. Available in three common colors. 
100% cotton
Machine wash with like colors, regular cycle. Tumble dry low to medium setting or hang to dry. No ironing needed.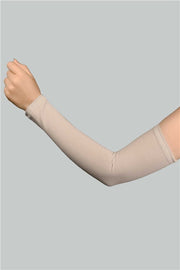 Slip-on Sleeves- Beige