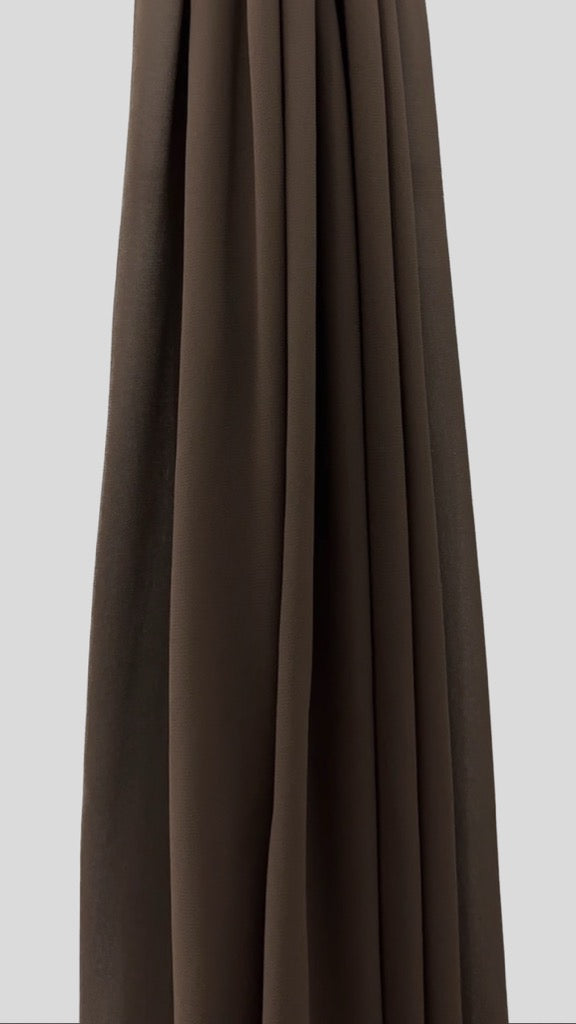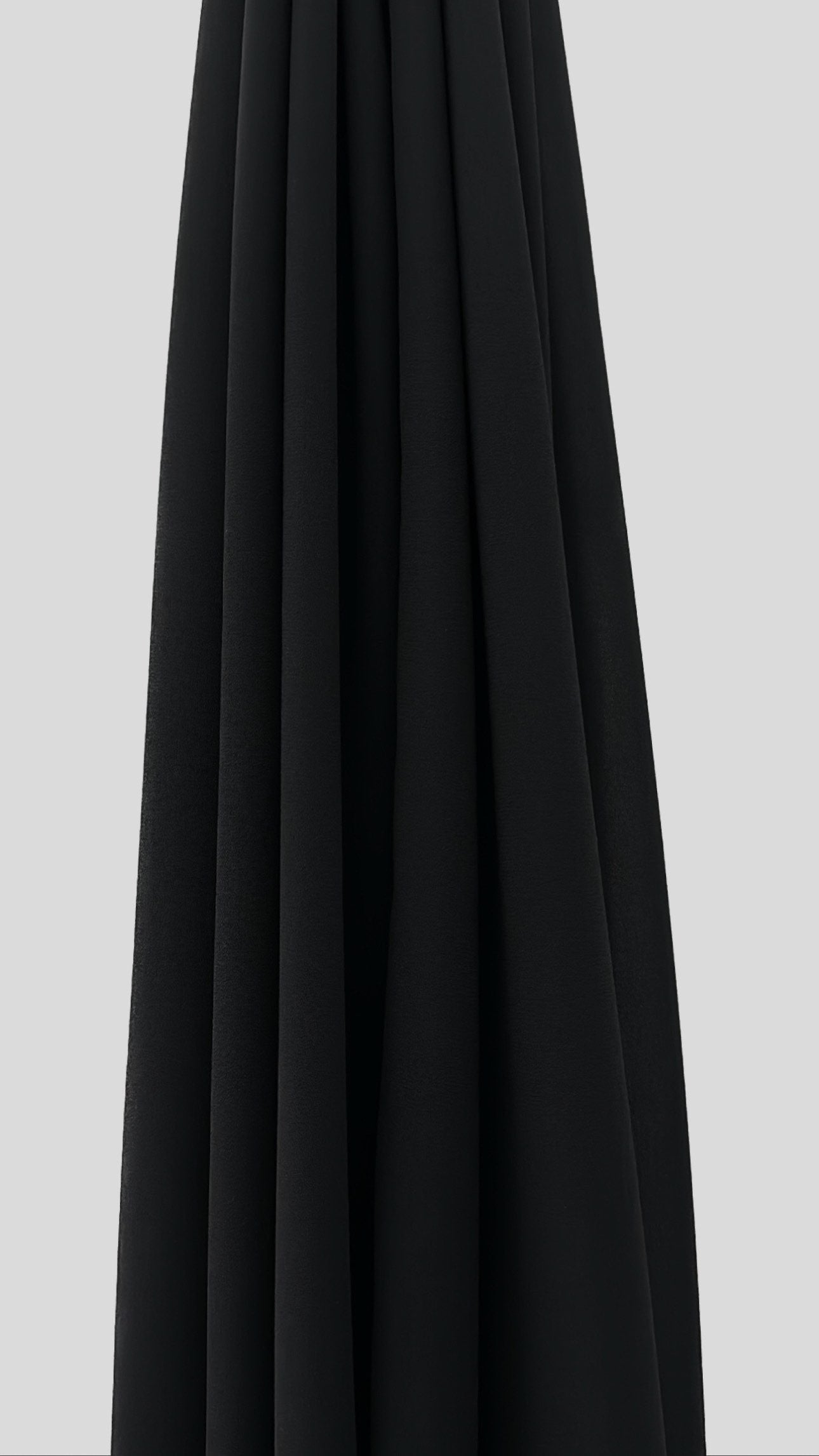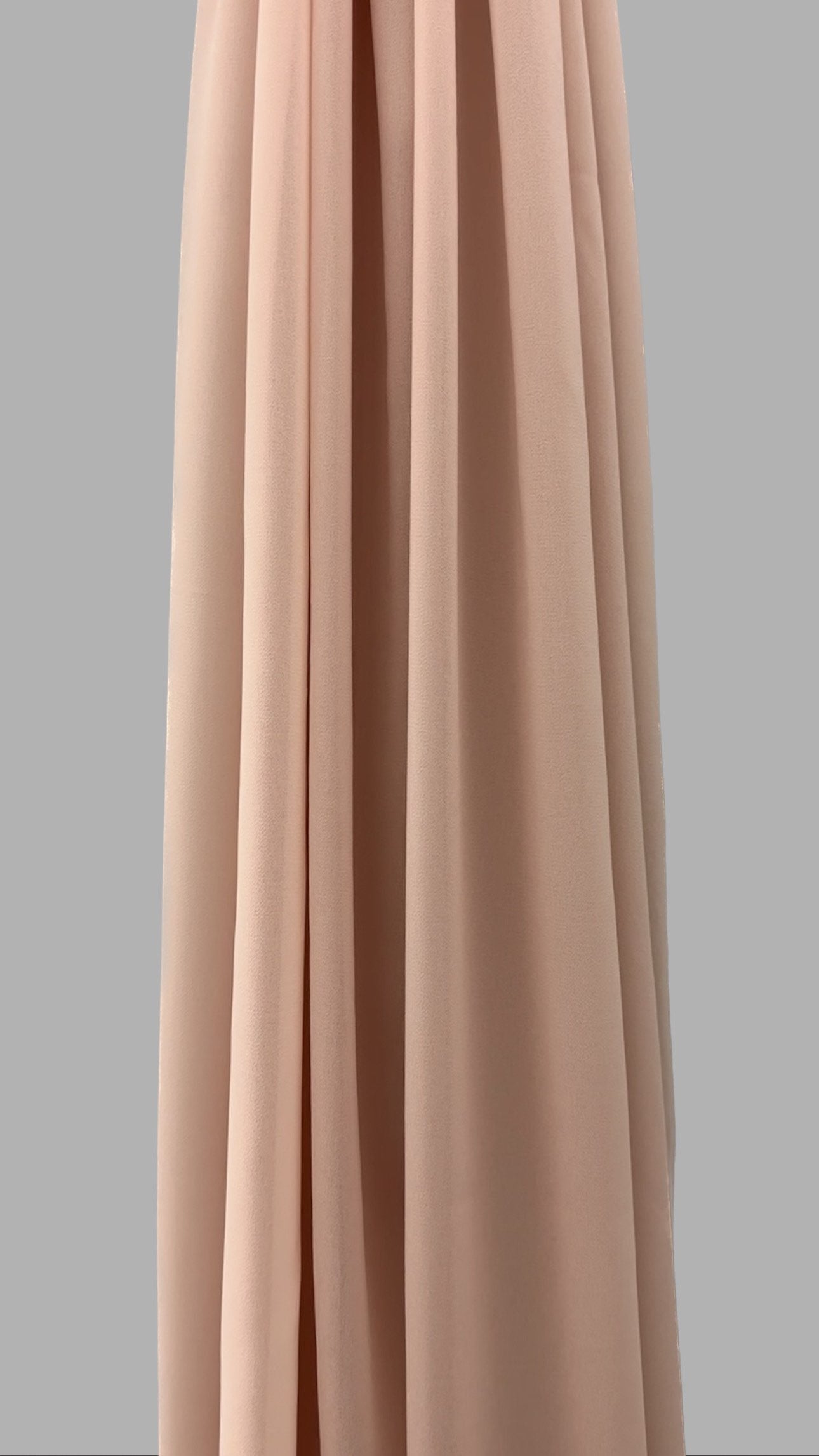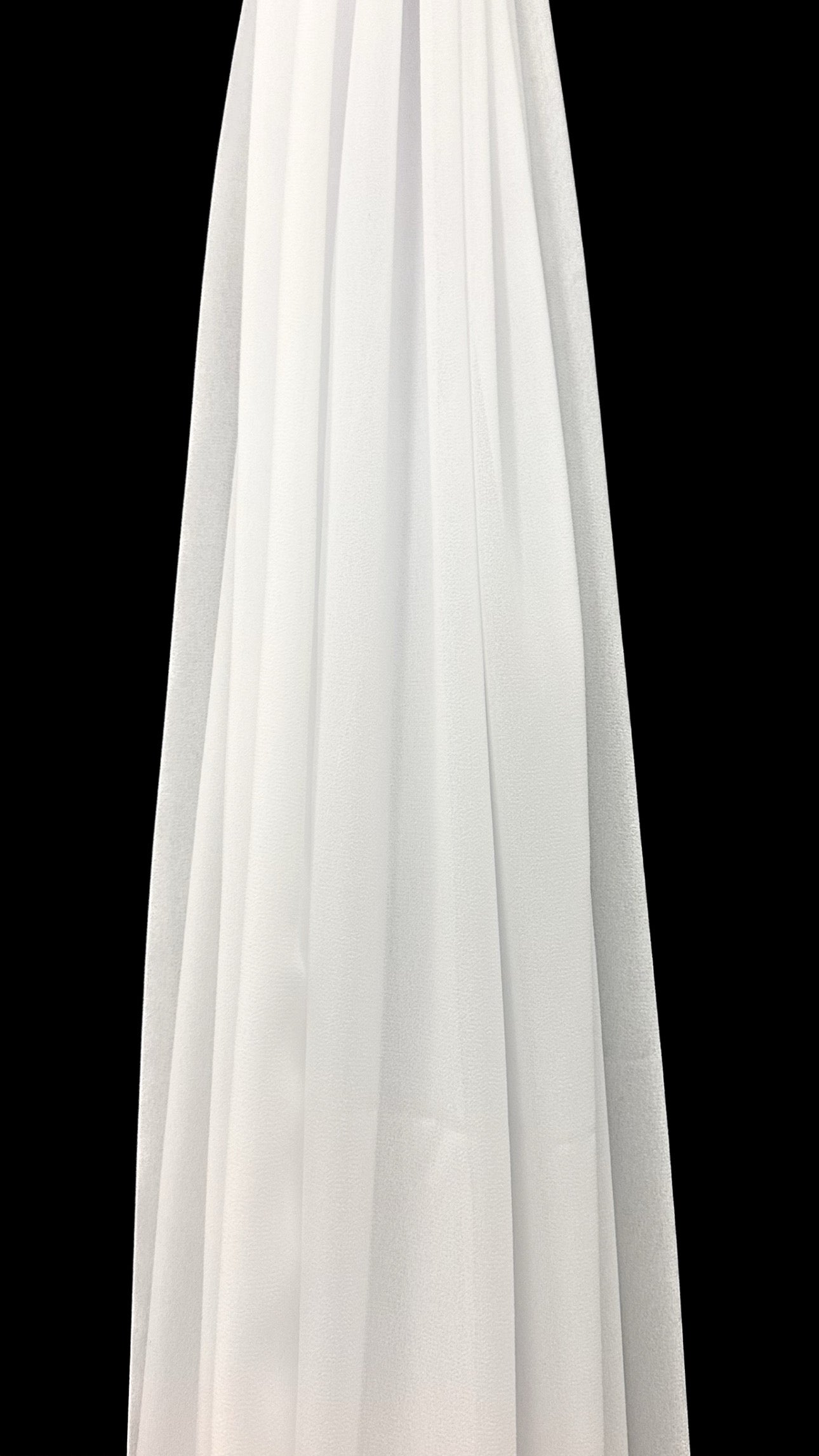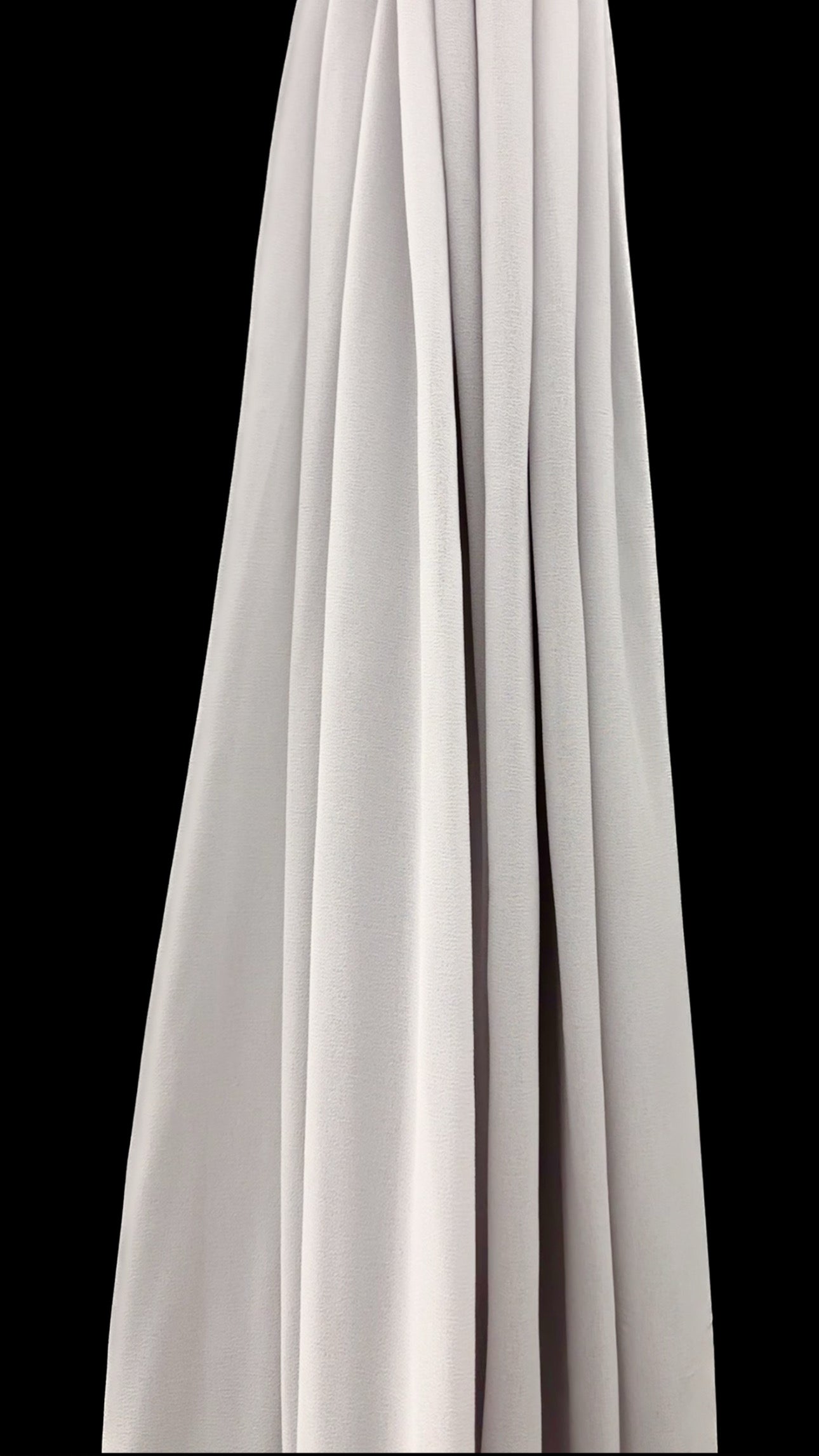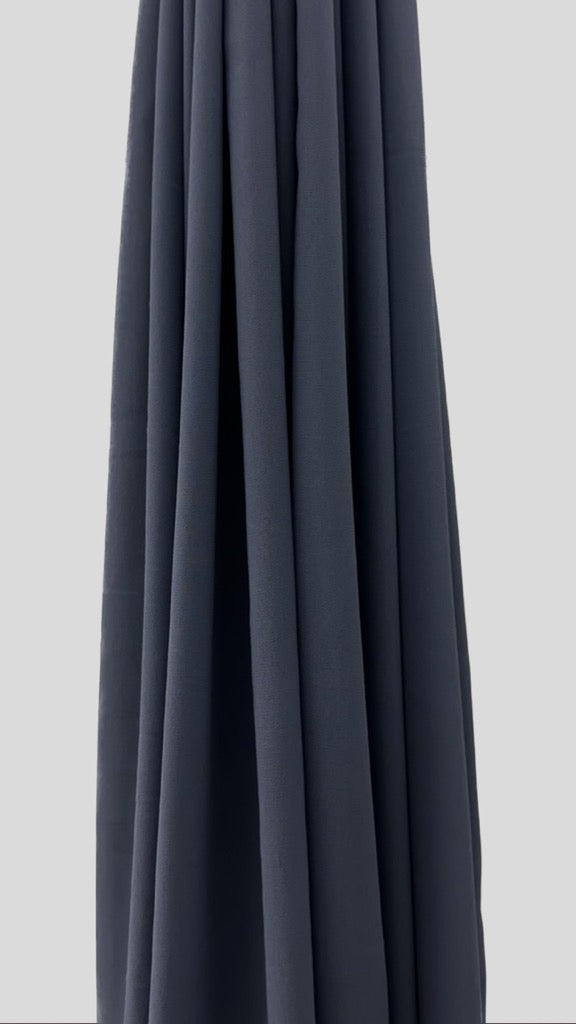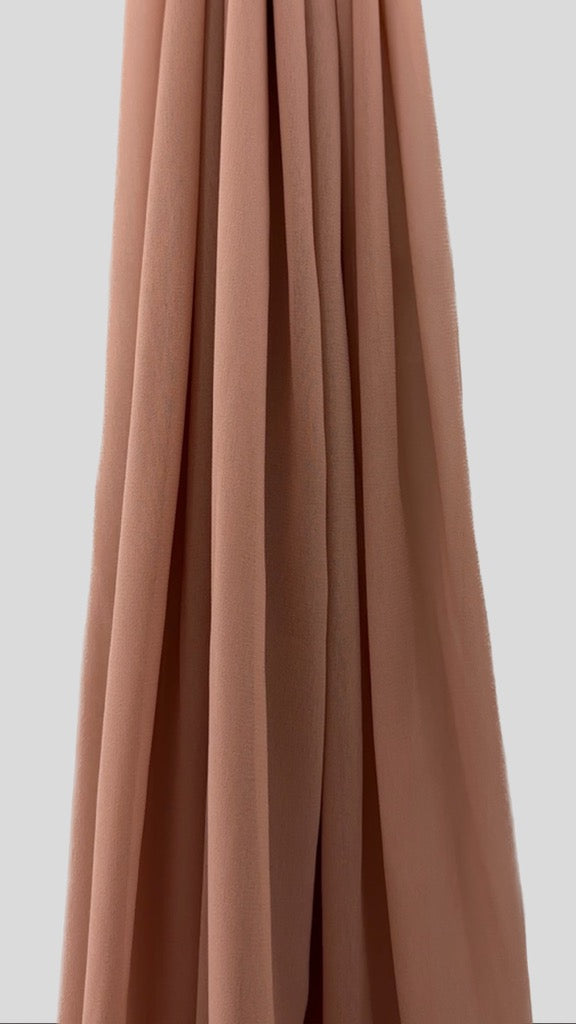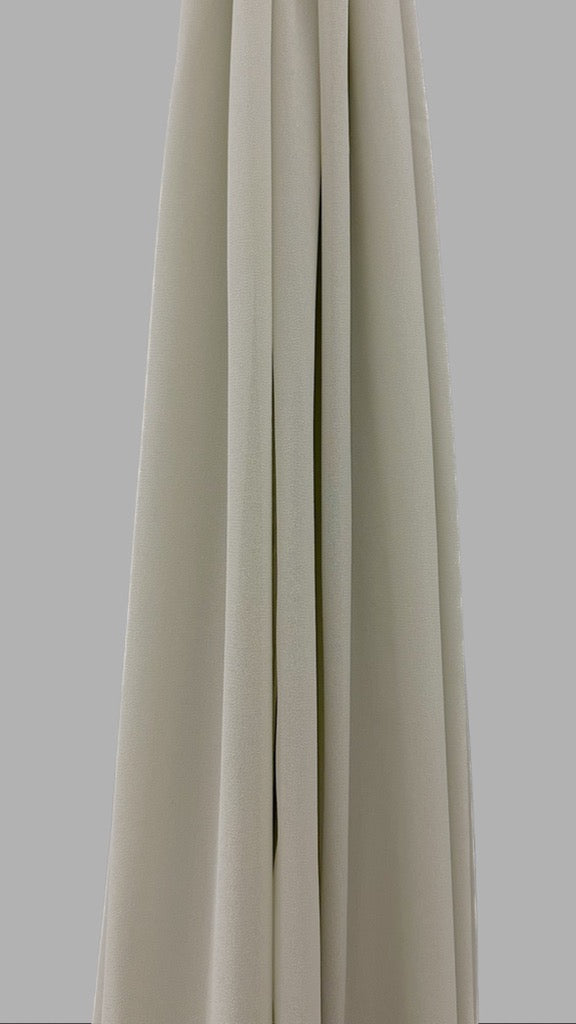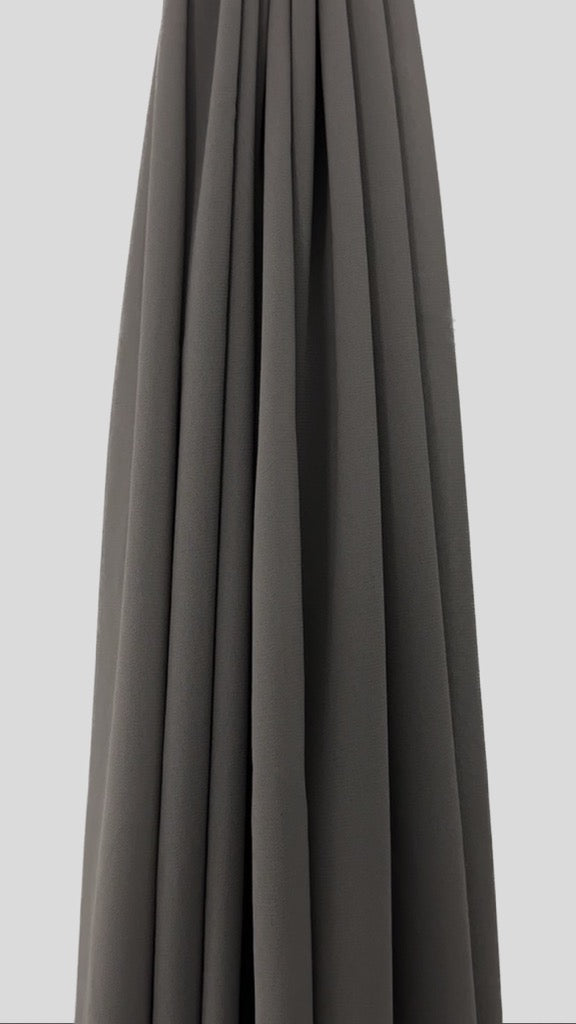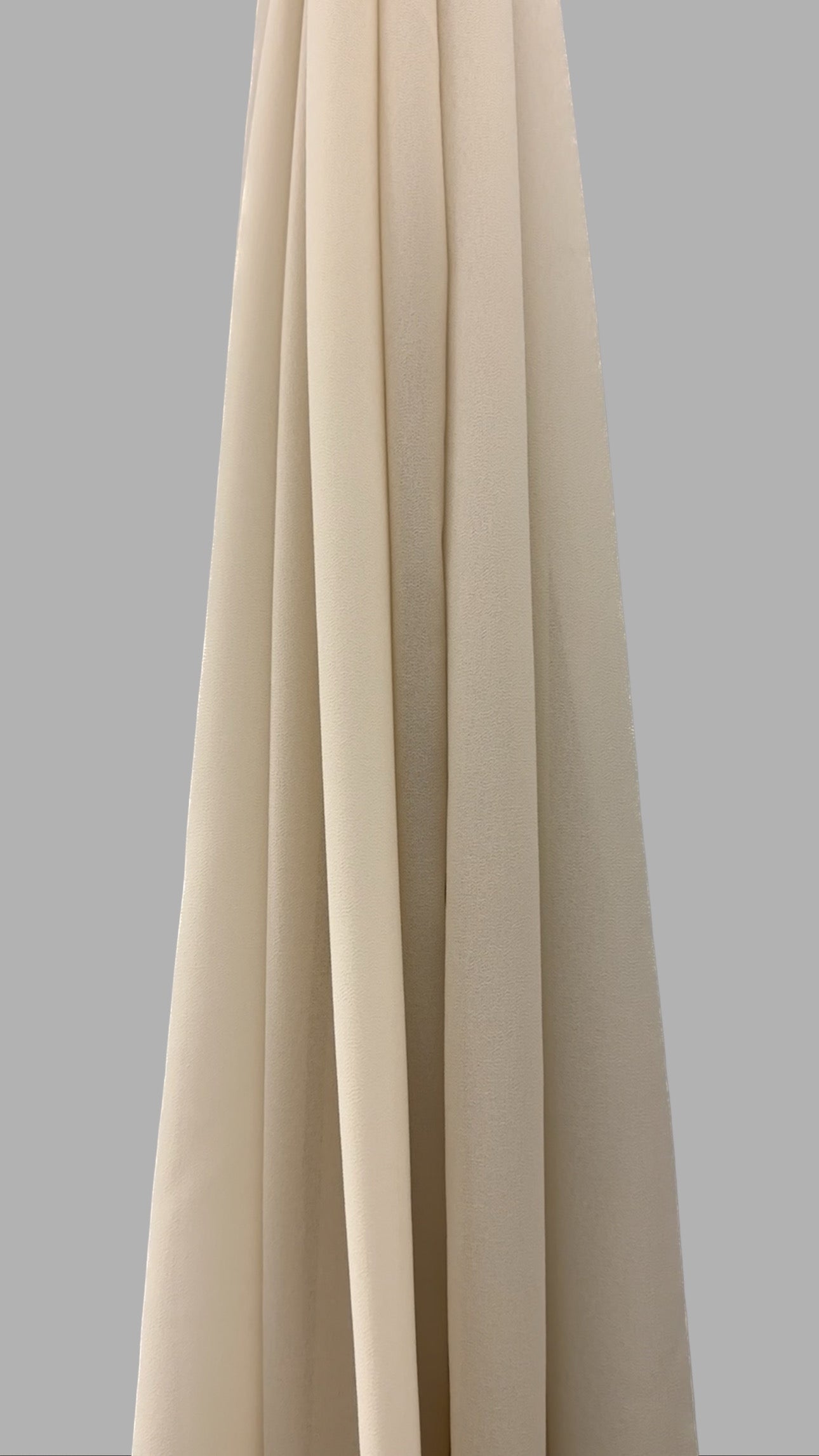 Mocha Brown Everyday Chiffon Hijab
Your wrinkle-free best friend, our chiffon hijabs are easy to wear and easy to care for. These chiffon hijabs are a versatile staple that can be worn with any casual, professional, or elegant outfit. Lusciously soft and easy to style, chiffon is opaque when folded and pairs perfectly with an under cap and magnet pins. Available in a carousel of earth-toned hues. 
100% chiffon polyester blend
Machine wash cold with like colors. Tumble dry low. 
Mocha Brown Everyday Chiffon Hijab